Animation Video Production
Serving small to medium-sized businesses, and large corporations, we create videos for all sizes! Our videos highlight your brand's vision, key message, and help you reach your target audience.
Businesses work with us to create videos, films, commercials, and more.
Contact us for a free quotation.
Filma is the leading global video production company for all types of videos. One of those many types of videos may be needed to explain your product or service, and that could be the perfect opportunity to use animation video production. Animated videos should be short and compelling with easy explanations of concepts, products, and services by breaking them down into simple and attractive motion visuals.
These animation explainer videos are particularly useful for sharing ideas in a world where people have short attention spans and are craving for flashy images and content. Regardless of the animation style you decide to go with, it takes several steps and moving parts for a great animated video to come into existence.
Trusted by brands across the world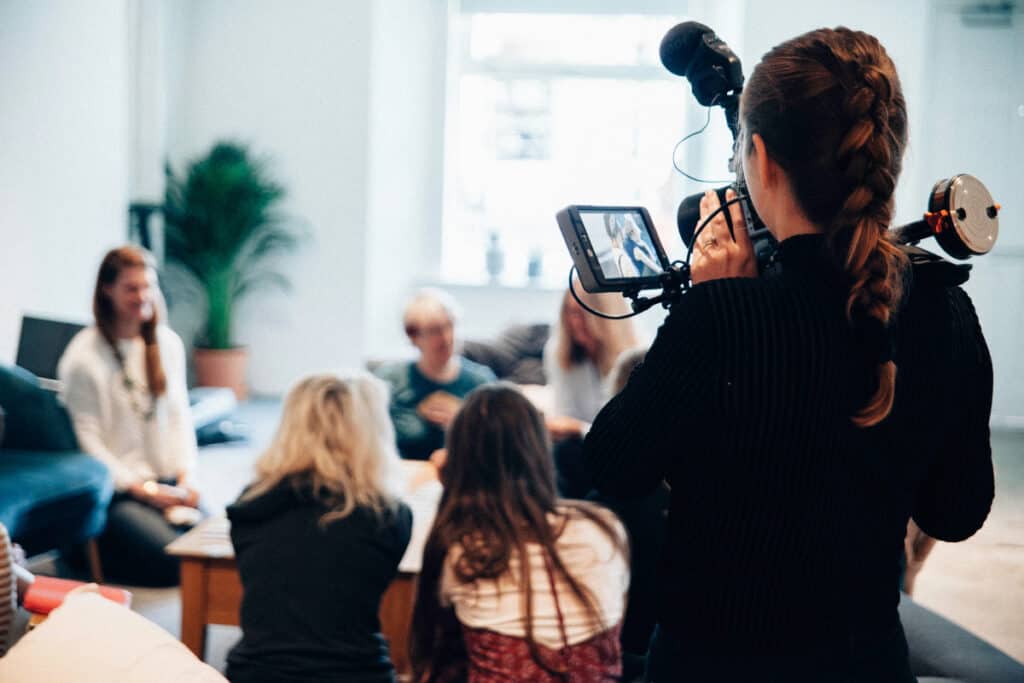 When creating your animated video, we follow an animation video production pipeline, which is the workflow and there's a very specific order we follow when creating these videos. First we do our research and create the concept. Then, we can begin work on the script and, once approved by you, we follow that up with a styleboard that illustrates the first few scenes for your video. This gives you an idea of what the finished product will look like. After you approve the style boards, we create the storyboard with all the scenes, and then audition for the perfect actor to record the voiceover.
Once the voiceover is completed, we start creating the first draft of your animated video. This is when illustrations come alive and turn into an eye-catching animated video. We share it with you so you can make suggestions and comments on the outcome, and that allows us to improve the video to make it even more suitable for your business.
When our designers and editors revise everything and make improvements, our sound designer works on the soundtrack and audio effects to make your video even more immersive and memorable.
With Filma's animation video production, we're able to plan out and create a perfect story, bringing it to life. Our designers and animators can show and say exactly what matters. With animated video production, the possibilities are endless.
We're always available to talk and we understand that each video project is unique. If you have more questions about your video or commercial videos, please feel free to contact us by filling the form below. One of our video producers will be in touch with you very soon.
Fill out the form to speak to a producer