TV Commercial Video Production
Serving small to medium-sized businesses, and large corporations, we create videos for all sizes! Our videos highlight your brand's vision, key message, and help you reach your target audience.
Businesses work with us to create videos, films, commercials, and more.
Contact us for a free quotation.
Filma is a global video production company with decades of experience in TV commercial video production. Whether it's a small budget production or a big scale TV commercial with all the frills and thrills, we manage your TVC shoot and provide you with the most experienced crew, videographers, and producers.
We provide full production services and handle every aspect of the TV commercial production process including equipment, shooting, casting, choreographers, makeup and hair artists, wardrobe stylists, music, animation and everything else, from start to finish.
A TV commercial's purpose is to grab attention, gather interest, and get people excited about what you do.
Trusted by brands across the world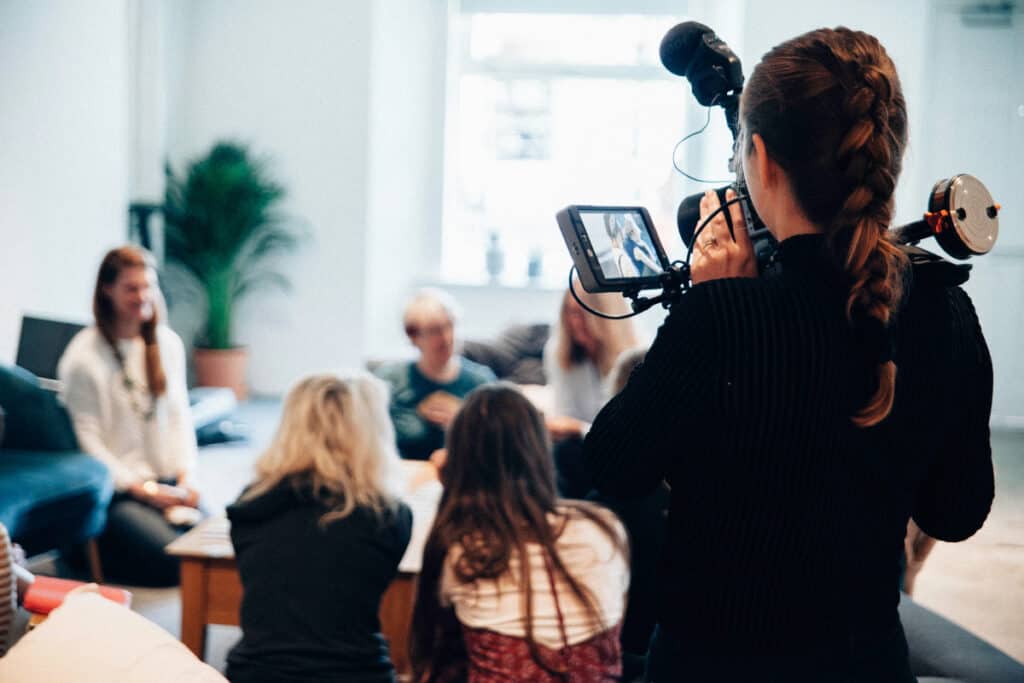 An advertisement, either on TV or the internet, is short. They are usually 60 seconds or less, but often 30 seconds is ideal. A TV commercial is a branding-oriented video that creates awareness and promotes your company, product or service. These videos are high-quality and should not dive into the details of what you do and how you do it, like an explainer video would. It's meant to be a teaser that's designed to engage and draw in potential customers.
Filma has produced and provided production services for a number of global brands such as Google, Hennesy, Apple, Land Rover, GoPro, and more. We prepare everything during the pre-production phase, securing locations, crew, talent, equipment and whatever's needed for the day(s) of your video's shoot.
Then comes post-production where we edit your video and add music/sound to feature film quality levels. We will add voice overs, do color correction and color grading, add animations and more to bring your video to life with a final polish.
Our aim is to create something that will hold the attention of your audience while creatively translating your brand message. Ultimately, we aim to produce a video that gives you results. At Filma, our work speaks for itself, and with us you can expect beautifully memorable Tv commercials that excite current customers and entice potential ones, giving you the tools to expand your company's awareness.
We're always available to talk and we understand that each video project is unique. If you have more questions about your video or commercial videos, please feel free to contact us by filling the form below. One of our video producers will be in touch with you very soon.
Fill out the form to speak to a producer