Ecommerce Video Production
Serving small to medium-sized businesses, and large corporations, we create videos for all sizes! Our videos highlight your brand's vision, key message, and help you reach your target audience.
Businesses work with us to create videos, films, commercials, and more.
Contact us for a free quotation.
Filma is a global video production company with decades of experience in creating videos for all types and sizes of businesses. We've worked with companies such as Google, Apple, Land Rover, Mastercard, Hennessy, GoPro, PropertyGuru, and more. Our production experience has helped drive sales conversions for our clients through Ecommerce.
Ecommerce videos are designed to educate customers and instill the confidence they need to make a big purchase. Well-crafted ecommerce videos build trust between brands and customers that lead to long relationships and repeat purchases, which means better brand loyalty, higher chances to retain customers, and fewer returns of online purchases.
At Filma, we create ecommerce video experiences that make online shopping more real and genuine.
Trusted by brands across the world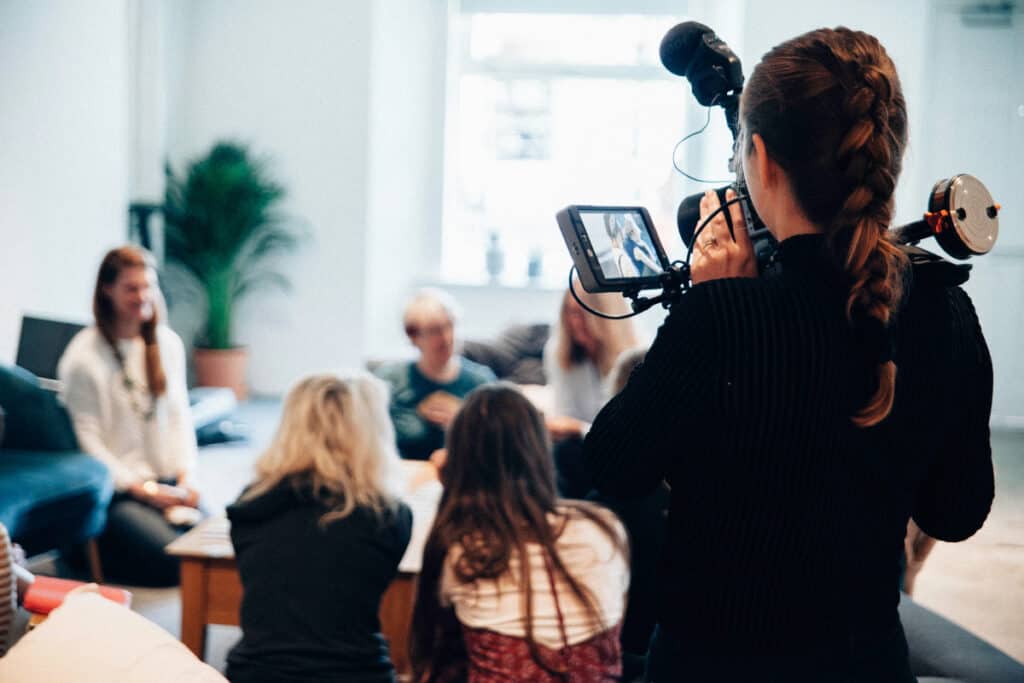 When people are shopping for products with higher prices or that are technically complicated in terms of putting it together such as with pro camping gear or electronics, they need to fully understand what they are getting in the box. With videos, you can keep your clients engaged through compelling content that keeps them with you for longer. There are specific types of ecommerce videos you can use to benefit your brand.
Ecommerce product videos are incredibly effective marketing tools that add value to your consumers' online shopping experiences, which keeps shoppers going to your ecommerce site. Then there are product close-up videos that zoom in on your product and display specific features viewers may not be able to see in pictures, or demonstrate a function that has to be seen very closely, or that simply show off your product from multiple angles.
An overview product video goes in-depth into the features and benefits of your product and usually features a speaker demonstrating how the product works.
Explainer product videos are also popular and often tell a story about a customer's journey from dealing with their problem, finding your product as the solution, and achieving outstanding results with the product. Ecommerce videos leave nothing to the imagination and capture as many details as possible so that customers will have a clear understanding of what they're buying. Filma will effectively highlight your products' features and benefits, while really telling the story of your company.
We're always available to talk and we understand that each video project is unique. If you have more questions about your video or commercial videos, please feel free to contact us by filling the form below. One of our video producers will be in touch with you very soon.
Fill out the form to speak to a producer