Sign Up to Get more Video Production Jobs
Directors, DPs, producers, camera, lighting, hair, makeup, wardrobe, editors, VFX, colorist, CG, composers, and more.
For everyone in filmmaking
Whether you are a director, makeup artist, writer, or a VFX artist, we're always looking for any type of filmmaker with any background.
Find production jobs in your area
With filma you have the opportunity to work for small, medium and large businesses such as Google, Apple, Land Rover, GoPro, National Geographic, Kayak and Hennesy to name a few.
By filmmakers for filmmakers
Filma understands you as a filmmaker. Each production is managed by real filmmakers who enjoy and appreciate your work and time you put into production.
Choose your role to get started
Producer, Directors, & Dops
DEVELOPMENT & PREPRODUCTION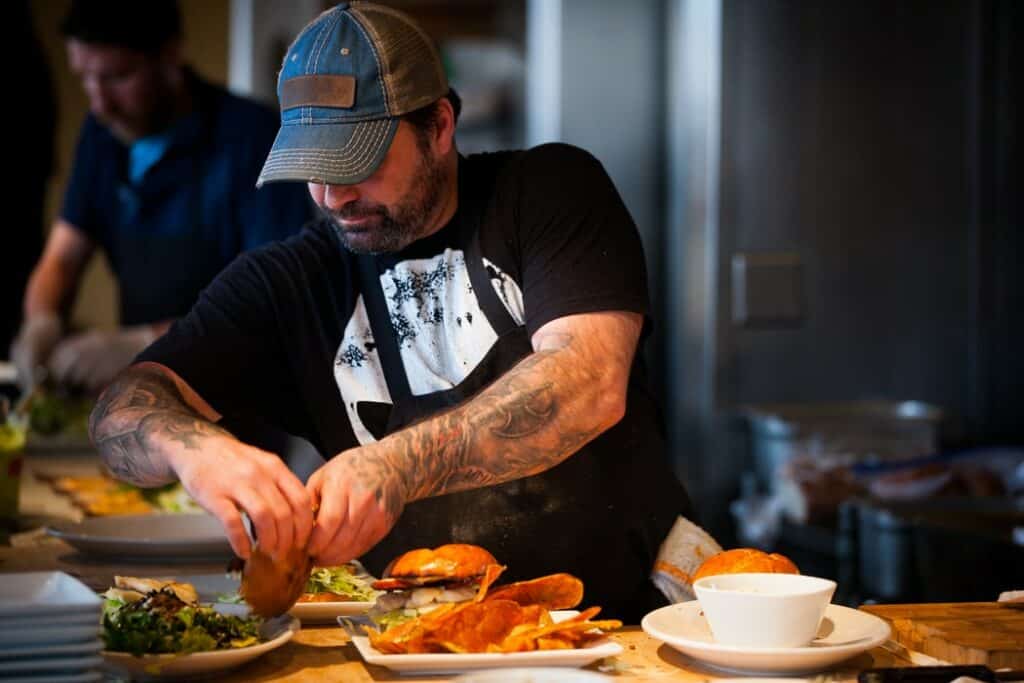 CATERING, FOOD, & CRAFT SERVICES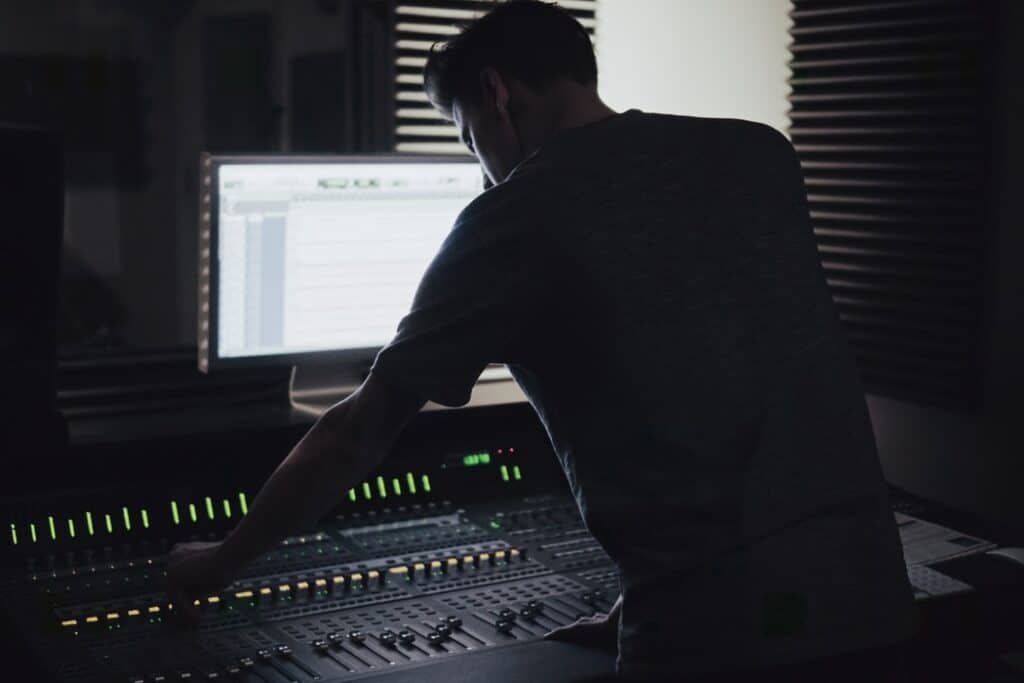 Sign Up to Get more Video Production Jobs
You will be redirected to a separate page to register as a filmmaker.