Product Review Video Production
Serving small to medium-sized businesses, and large corporations, we create videos for all sizes! Our videos highlight your brand's vision, key message, and help you reach your target audience.
Businesses work with us to create videos, films, commercials, and more.
Contact us for a free quotation.
Filma is the go-to video production company for all types of videos. In this article, we'll focus on an important type of video that brands need to utilize, and that is a product review video. Product review videos effectively highlight the benefits of a product.
These videos will help demonstrate what problems it can help customers solve. Product review videos can be creative with engaging narratives even, leaving a better lasting impression on the customer's mind.
A good product video truly engages the target audience and helps them not only understand the product or service, but also calls on the need to experience it in the real world.
Trusted by brands across the world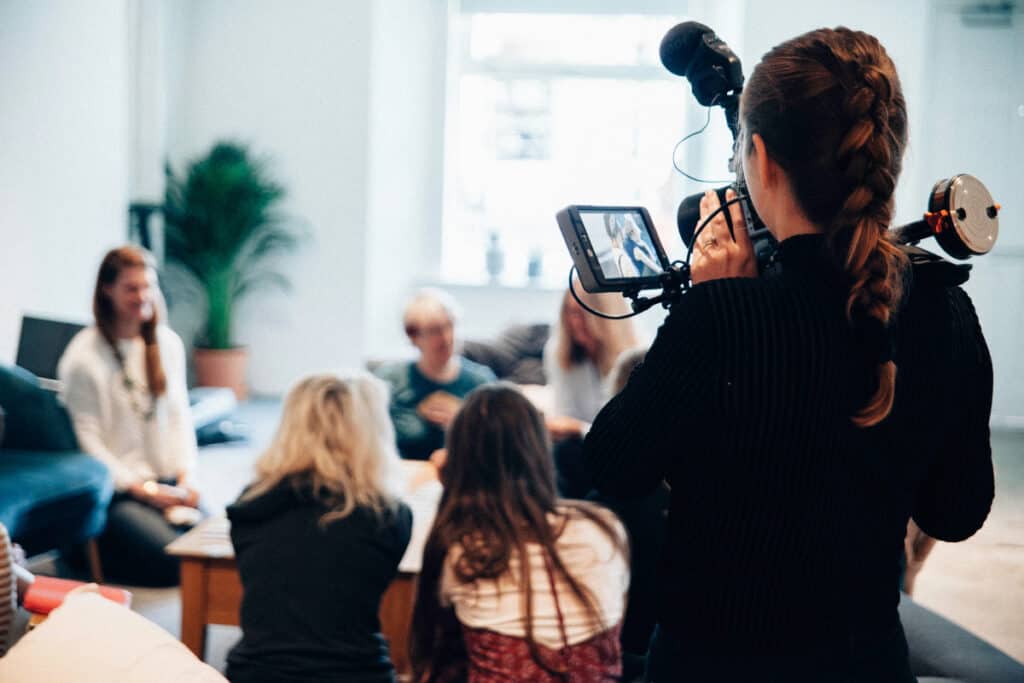 They differ from branded videos with branded videos often produced as content primarily used to familiarize the viewer with the company's image, whereas product videos focus primarily on the benefits of using a product or service. Having photos of your product simply is not enough in today's growing eCommerce industry, and with thousands of new products a day going live; you need to have a diverse portfolio of media to offer potential customers.
Product review videos allow you to showcase your product through graphic callouts while also having the option of having professional models correctly display your product. Your product review videos will need good lighting, audio, backdrop, and quality. Importance should be placed on product details, video over text, descriptive text overlays, and should answer all questions and concerns.
Our experienced producers, crew and videographers ensure your product review videos educate and inspire potential customers to engage with your brand and buy your product.
With Filma making your product review videos, you can extend your audience reach, improve communication and customer engagement, as well as make the right impact on future customers.
We're always available to talk and we understand that each video project is unique. If you have more questions about your video or commercial videos, please feel free to contact us by filling the form below. One of our video producers will be in touch with you very soon.
Fill out the form to speak to a producer