Real Estate Video Production
Serving small to medium-sized businesses, and large corporations, we create videos for all sizes! Our videos highlight your brand's vision, key message, and help you reach your target audience.
Businesses work with us to create videos, films, commercials, and more.
Contact us for a free quotation.
Filma, a global video production company with decades of experience creating films and videos of all kinds, is the go-to choice for your real estate video production. We've worked with companies such as Google, PropertyGuru, Apple, GoPro, Hennesy, Land Rover and more, as well as a wide range of small to medium-sized businesses.
The best realtors are embracing the power of video, which allows you to show your personality in brand videos, present properties in captivating clips, as well as showcase your community in lifestyle videos. Whether your priority is residential, commercial, or luxury real estate.
Filma's videos will help you sell properties faster and grow your brand.
Trusted by brands across the world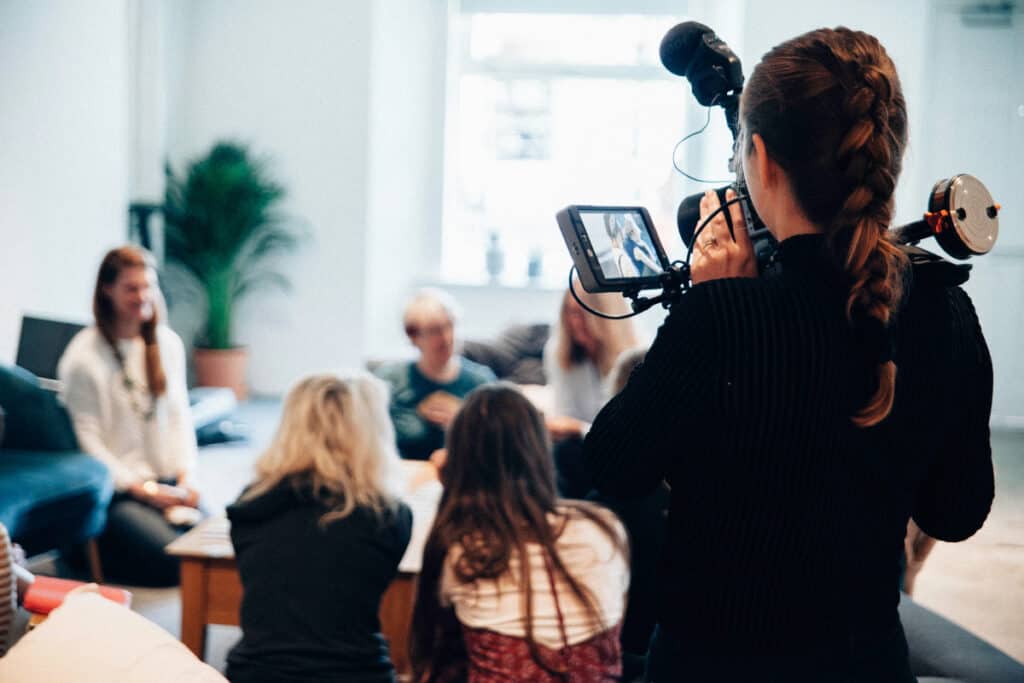 With Filma, you'll have a dedicated producer and experienced videographers who have the the expertise to bring out the best in your real estate video, both creatively and efficiently. There are a few different types of real estate videos, each with their own benefit. There's the brand film, which is the best way to showcase your real estate business online. With these videos, you can highlight your people, values, culture and accomplishments.
The profile video is the most effective marketing tool for real estate agents and allows you to highlight your passion, experience, knowledge of the area, and your proven track record. Property films will help with winning more listings and selling properties faster. They're not just walk through videos, but highly creative films that best show off your property, its amenities and neighbourhood.
Lastly, there are real estate videos that also fall under the term 'client testimonial' videos. We take high impact client stories and create powerful videos. These can even be narratives of how you made a real difference to your clients.
70% of people looking for a new home watch video home tours online. In today's real estate market, video storytelling is the most impactful way to set yourself apart, and Filma has everything you need to tell the perfect story.
We're always available to talk and we understand that each video project is unique. If you have more questions about your video or commercial videos, please feel free to contact us by filling the form below. One of our video producers will be in touch with you very soon.
Fill out the form to speak to a producer