Motion Graphics Video Production
Serving small to medium-sized businesses, and large corporations, we create videos for all sizes! Our videos highlight your brand's vision, key message, and help you reach your target audience.
Businesses work with us to create videos, films, commercials, and more.
Contact us for a free quotation.
Filma, a leading global video production company for all types of videos, has the experience and know-how to create eye-catching motion graphics videos for your business. So, what is a motion graphics video? A motion graphics video uses text, icons, shapes, charts, and graphs to communicate ideas in an abstract or symbolic way.
The best examples of motion graphics videos use complex and abstract ideas to create simple images that tell stories by demonstrating the relationships between these ideas with slick motion and transitions. Motion graphics use animated text and images to tell a compelling story. The key to a great motion graphics video?
Creative collaboration, at every stage of production, and a talented team of creative minds to come together with a shared goal.
Trusted by brands across the world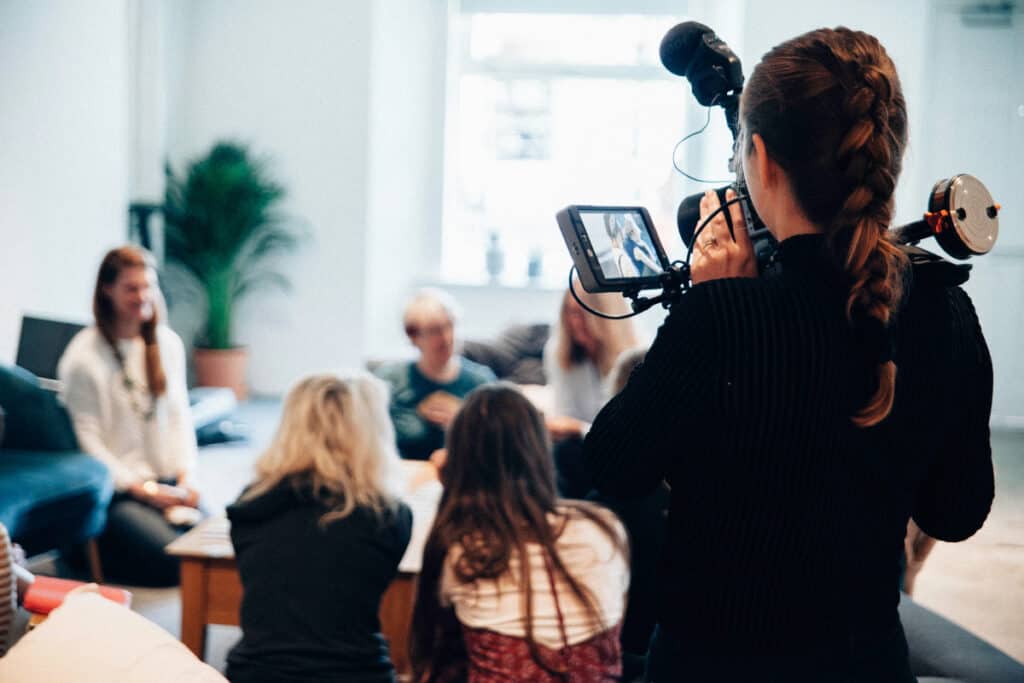 Motion graphics videos are often used to explain how high tech big data or cloud technology works. Though the elements of motion graphics designs are well suited to be flexible for any brand. With motion graphics, we're working primarily with kinetic text, shape, color, and motion, and the end result is an dazzling and engaging video that emphasizes the two things that are most important to brand-conscious companies, which are your identity, and your ideas.
Most motion graphics videos are mostly 2D, or rely on kinetic text and animation, however, some incorporate 3D motion graphics to give the video a sense of space. The world of your motion graphics video can be crafted in a way that accomplishes exactly what you need it to accomplish, no matter how specific or out-there your brand requirements are.
A motion graphics video could also be perfect for you if your product or service operates at an extreme scale, from the microscopic all the way up to the global… and beyond.
With Filma crafting and producing your motion graphics videos, you will have an exciting concept and video that combines 2D and 3D animations, audio, music, sound effects, and typography that will help your business to inspire and incentivize the minds of viewers with your message.
We're always available to talk and we understand that each video project is unique. If you have more questions about your video or commercial videos, please feel free to contact us by filling the form below. One of our video producers will be in touch with you very soon.
Fill out the form to speak to a producer